Milu L10 Forensic Light Source
---
Description
Combing low angle oblique and polarized  lighting , L10  is an portable forensic  lighting source  for latent shoe print search at crime scene. 
Product Highlights

High intensity and wide angle illumination,Illumination distance up to 10 m
Illumination Angle adjustable to achieve best contrast
Integrated folded telescopic handle, extendable height up to 650 mm to relieve the investigator's labor
Battery run up to 2- 7 hours depending upon the output intensity
 Application
Crime Scene Investigation
                   Only ProfessionaL L10  has  polarized lighting!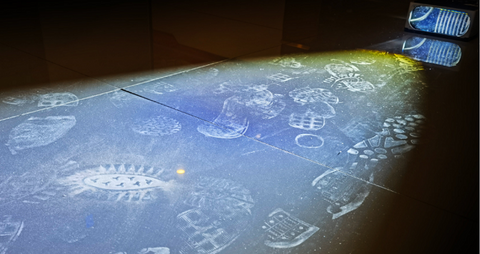 Long Distance Illumination With White Light to reveal latent Shoe Print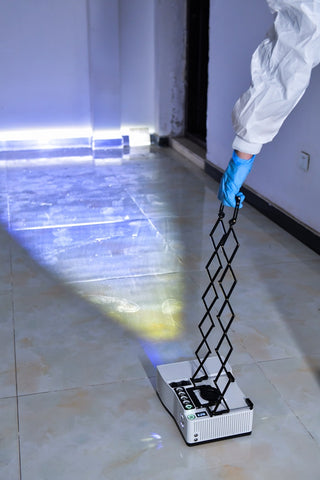 Telescopic Handle to save labor
Specification
Description

Parameters

Dimension(LxW xH)

221 x 270x 98mm

Weight

3.2 kg

Output Power

70 W

Battery capacity

6800 mAh

Power adapter

19V/4.7A

Light source type

White/Polarized Light

Polarized light switch

Motorized controlled

Illumination Distance

10m

Working Hours

About 1 hour and 20 minutes with white light at 100% brightness)

About 7 hours with white light at 10% brightness)

Working environment

-40~40℃ , 20~85%RH

Storage environment

15~30℃ , 20~60%RH
Click HERE to get Product list brochure.
Fingerprint & Shoeprint Science Product Brochure
---
Share this Product
---