Milu FW10 FOOWEAR SCANNING SYSTEM|FOOWEAR CAPTURE
Milu FW10 is designed for complex footprint capture at crime scene. With unique technology and high performance imaging component, FW10 provide an innovation solution for hard cases which the footprint is difficult to be capture by the traditional method. For instant, Footprints submerged by background patterns, Footprint on highly reflective surfaces, some footprint which could be seen by naked eye but can not be captured or without good result.
Key Feature:
Complex footprint capture: Footprints submerged by background patterns, Footprint on highly reflective surfaces,Footprints on matte granular surfaces, footprint which could only be seen by tilt observation method.
Nondestructive: pure optical scanningmethod, no contact and no damage to the environment of the crime scene.
High signal-to-noise ratio: unique imaging technology by background light separation, greatly suppresses the object background interference and improves the signal-to-noise ratio.
High sensitivity: the ground residual traces after electrostatic film adsorption still canbe scanned and extracted, and remain similar contrast result as from initial state.
Uniformity: Line scan and lighting technique give the best image quality by uniformillumination.
No deformation: Optical scanning technique could avoid the tilt distortion and blur caused by manual photography
Automatic: multiple Build-in capture program configured by different capture requirement include dust/blood/water footprint, make the operation more simple - just select and press.
Professional: Build-in full direction electronic ruler to overcome the inconvenience of manual ruler pasting.
Standardization: High consistency on every footprint by any person and scanner, no special expedience needed
High stability: Provide a full enclosed optical environment to avoid the interference from the environment and the vibration interference caused by the human hands.
Remote operation: Wireless remote control to avoid human interference and make the operation more easy.
Main Function:
* Full format fine scanning to obtain high contrast high resolution image
* Manual/Auto exposure control
* Multiple scanning program selection to meet different on-site capture requirement
* Laser assisted correction function to eliminate footprint distortion on objective with small fluctuation
* Image measurement and annotation
* Image processing include binarization
* Electronic ruler and floating ruler with free stretching/dragging
Specification:
Milu FW10 All-in-one type
Dimension:513mmX337mmX237mm
Net Weight:13KG
 Milu FW10 wireless
Dimensions:513mmX328mmX218mm
Net Weight:8.7KG (Pad is not included)
 Case Study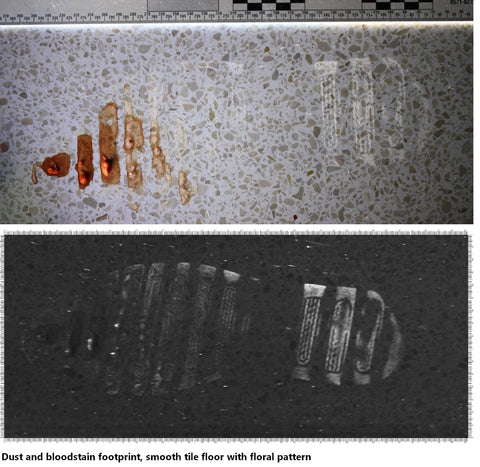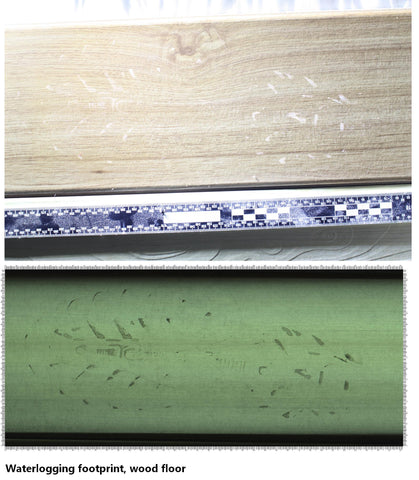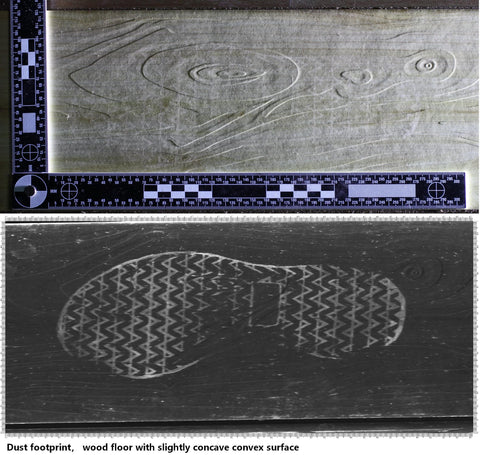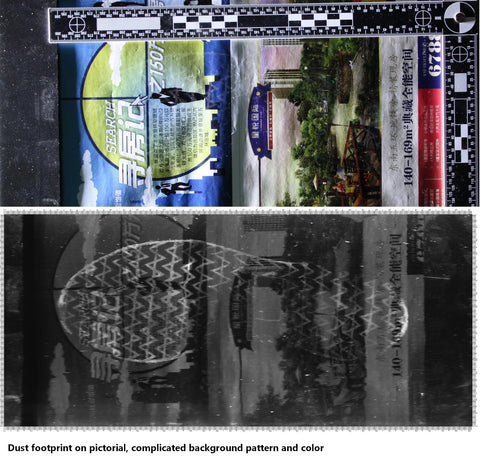 ---
Share this Product
---