COPAN's 4N6FLOQSwabs® are intended for DNA collection and preservation for crime scene investigation and collection of biological evidence for human identification.
The NAO®Basket (Nucleic Acid Optimizer) semi-permeable basket is a fast and highly
efficient system for releasing and concentrating all human DNA from swab samples,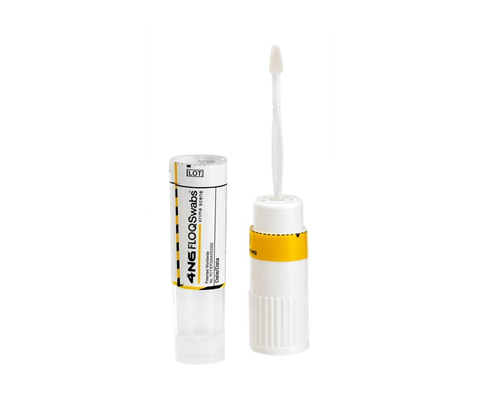 4N6FLOQSwabs

By recovering over 90% of available evidence with Flock design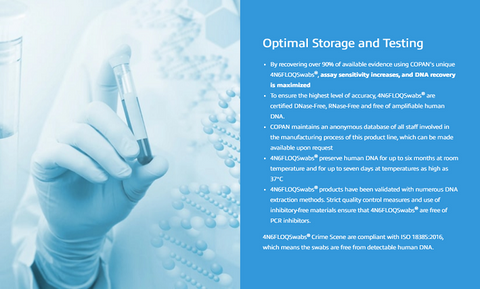 4N6FLOQSwabs® preserve human DNA for up to six months at room temperature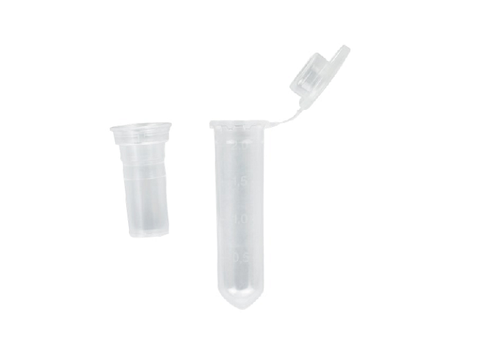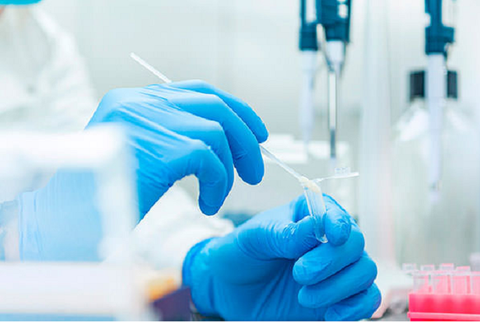 NAO™ semi-permeable  Basket, used with COPAN's flocked swabs and a one-step centrifugation, is a fast and highly efficient system for releasing and concentrating all nucleic acids present in a swab
Genetics
Certified sterile, free of amplifiable Human DNA and free of detectable DNase and RNase, COPAN's line of hDNA Free FLOQSwabs® are are a non-invasive, painless and cost-effective system for DNA collection for various genetic applications such as HLA typing, food intolerance screening and predictive genetic testing.
Click HERE to get Product list brochure.
Fingerprint & Shoeprint Science Product Brochure
---
Share this Product
---